Have you heard the great news? Whether you are on the go or planning a night in, you can place your order online or by phone using Grubhub.com. Pick-up and delivery options are available at our Lake St. and Madison St. locations, so you can now enjoy the ease of ordering your Cheezborger, Cheeps and Coke in a jiff!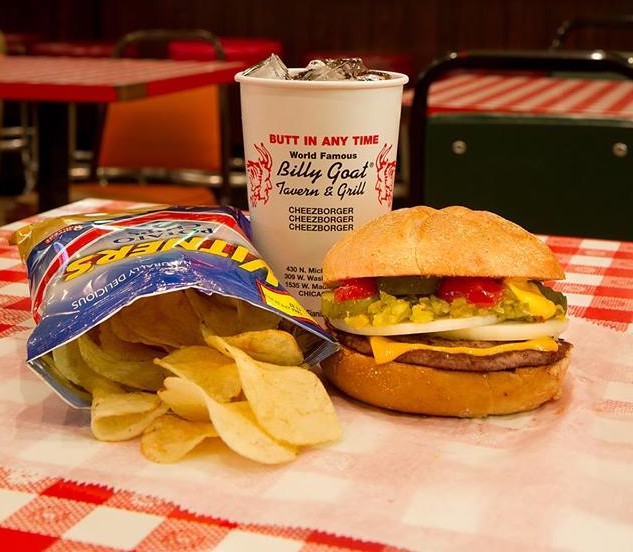 Check out the links below to browse our menu selections (breakfast is available, too!), make your selections, submit your order, and wait for your food to arrive. Yes, it's that simple! You'll want to visit our Grubhub page frequently for coupons, special deals, and reviews.
For Billy Goat on Lake St:
For Billy Goat on Madison St:
What are you waiting for? Go Grab some grub!