The Cubs are back in the playoffs after making history and breaking The Curse in 2016! Cheer them on at the world's most legendary tavern.
Watch all the games at The Billy Goat! 
Whether you're down on Michigan Ave, near the United Center on Madison, at Navy Pier or getting in some shopping at Yorktown, we'll be cheering on the Cubs from all our locations. Grab a beer and watch every pitch from the best seats in the house.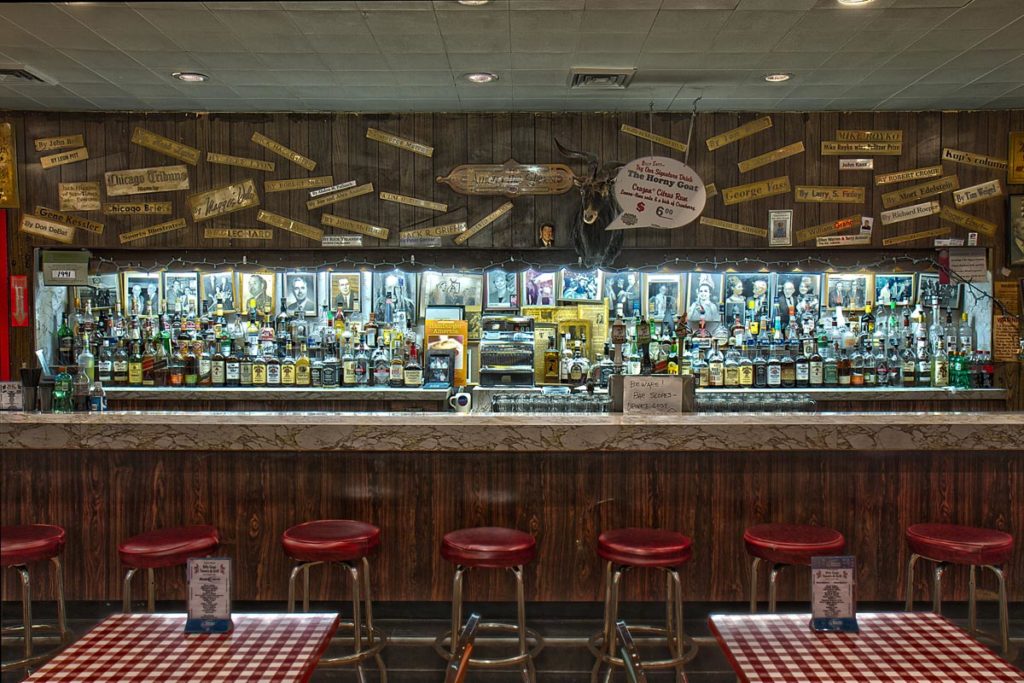 If you can't go to the Goat, bring the Goat to you!
If you're planning on catching the game at home, but still want the taste of Billy Goat Tavern, head over to your local Jewel-Osco. Billy Goat burgers are available in the freezer section of your local store.Choose between the Original and the Curse Breaker!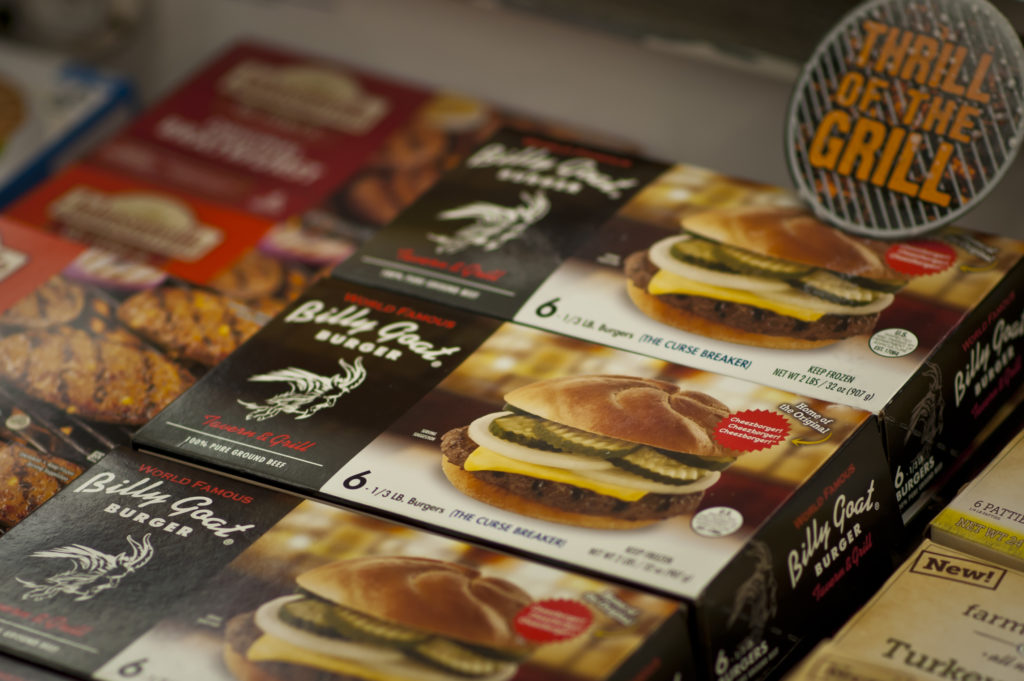 AND…don't forget to print your coupon!