When: Wednesday, October 4, 2017
Where: 430 N. Michigan Ave at Lower Level
Chicago, IL 60611
Time: 5-7pm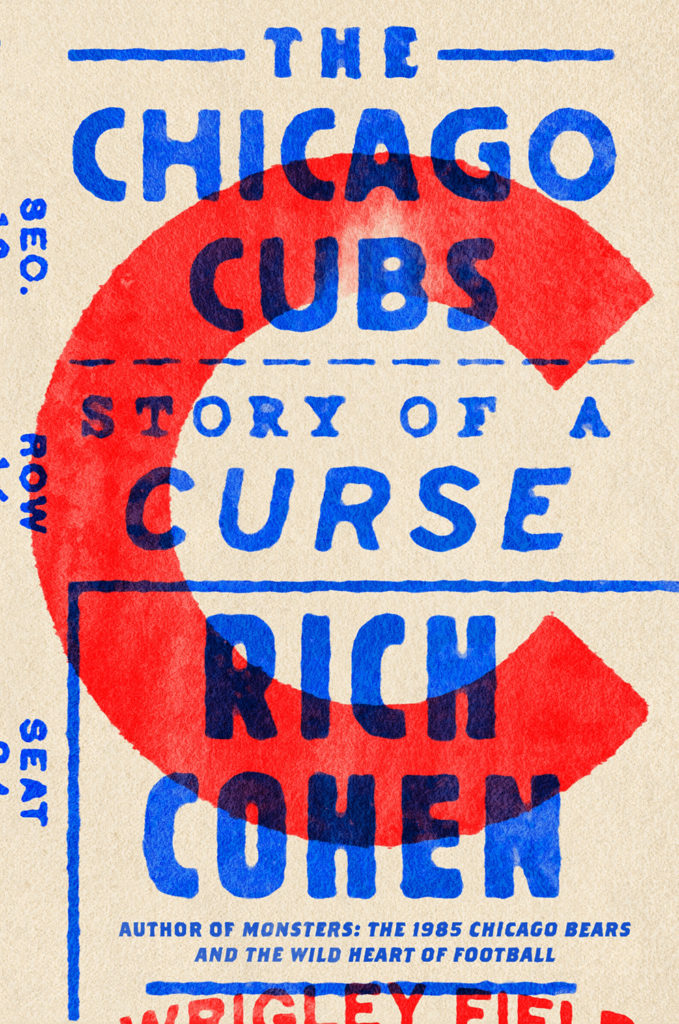 FROM HIS WEBSITE:
A captivating blend of reportage and memoir exploring the history of the Chicago Cubs.
When Rich Cohen was eight years old, his father took him to see a Cubs game. On the way out of the park, his father asked him to make a promise. "Promise me you will never be a Cubs fan. The Cubs do not win," he explained, "and because of that, a Cubs fan will have a diminished life determined by low expectations. That team will screw up your life." As a result, Cohen became not just a Cubs fan but one of the biggest Cubs fans in the world.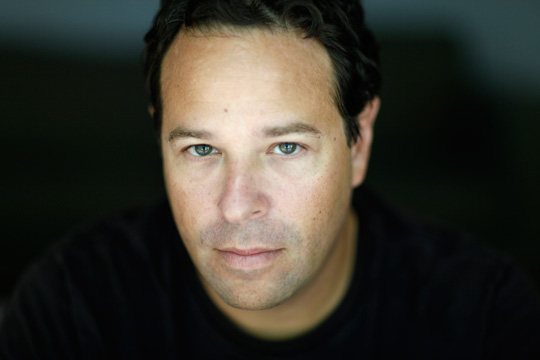 About Rich Cohen
Rich Cohen is the author of the New York Times bestsellers Tough Jews, The Avengers, Monsters, and (with Jerry Weintraub) When I Stop Talking, You'll Know I'm Dead. He is a co-creator of the HBO series Vinyl and a contributing editor at Vanity Fair and Rolling Stone and has written for The New Yorker, The Atlantic, and Harper's Magazine, among others. Cohen has won the Great Lakes Book Award, the Chicago Public Library's 21st Century Award, and the ASCAP Deems Taylor Award for outstanding coverage of music. His stories have been included in The Best American Essays and The Best American Travel Writing. He lives in Connecticut.