As the cold weather continues, consider some indoor fun at Navy Pier!
Chicago's Shakespeare Theater – December 1, 2017 – January 21, 2018

Chicago's Shakespeare Theater presents Red Velvet. The director of last fall's "must-see" King Charles III showcases a fascinating glimpse into theater history, called "fiery and funny" by Time Out New York. In 1833 at the Theatre Royal in Covent Garden, Edmund Kean, the greatest actor of his age, collapses on stage while performing the lead in Othello. He is replaced by a young, black actor, Ira Aldridge—a first for the role on London's West End. Read more>>>
Eric Carle at The Chicago Children's Museum – until January 7, 2018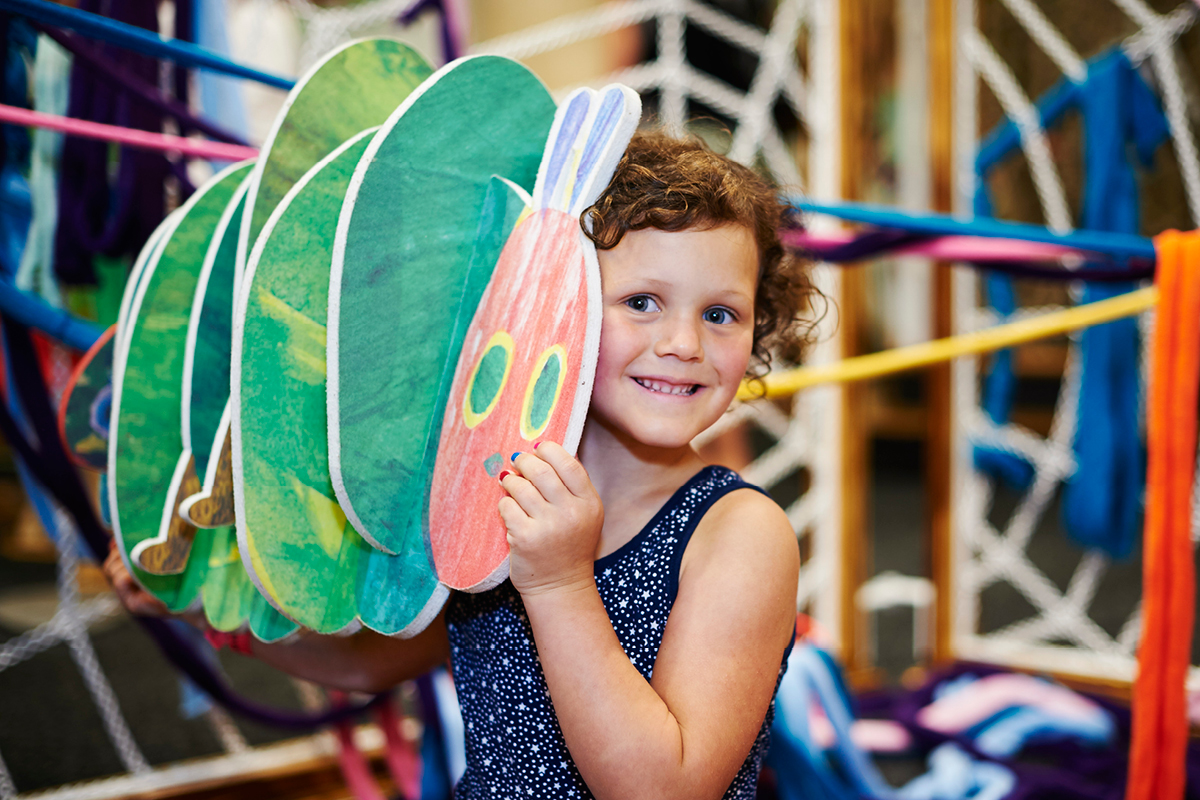 Very Eric Carle is a play-and-learn exhibit featuring activities inspired by five of Eric Carle's classic books: The Very Hungry Caterpillar, The Very Quiet Cricket, The Very Lonely Firefly, The Very Clumsy Click Beetle and The Very Busy Spider. In this exhibit, you can:
Become the Very Hungry Caterpillar as you follow his path
Weave a web with the Very Busy Spider
Find your light with the Very Lonely Firefly
Make the Very Clumsy Click Beetle flip and jump
Compose a night symphony with the Very Quiet Cricket
Enjoy a gallery of prints from Eric Carle's Very Series as well as works in progress
Tickets can be purchased here. Learn more at chicagochildrensmuseum.org
Coming in February!!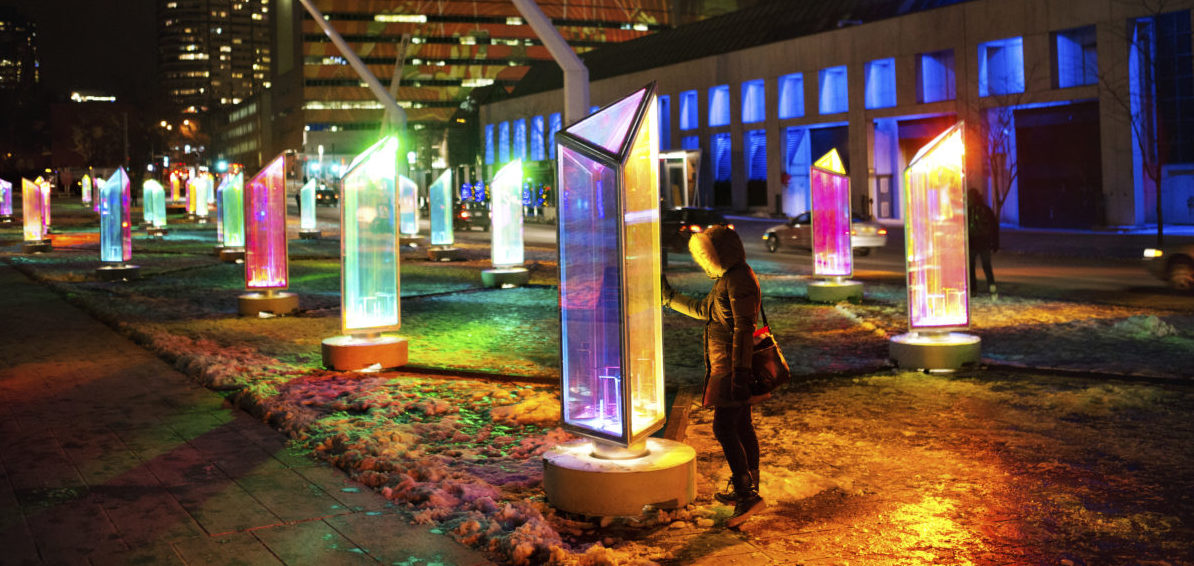 Join us in Polk Bros Park from February 17, 2018, through April 15, 2018, to experience Prismatica, a new interactive art installation at Navy Pier presented in partnership with the Quartier des Spectacle and RAW Design. Admission to this exhibit is free and open to the public.
This immersive installation, comprised of 25 pivoting prisms more than six feet tall, transforms Polk Bros Park in Navy Pier into a giant kaleidoscope. The prisms are made of panels laminated with a dichronic film that transmits and reflects every color in the visible spectrum, varying with the position of the light source and the observer. The prisms are mounted on bases containing projectors. As guests wander among and manipulate the prisms, they will enjoy an infinite interplay of lights and colorful reflections. As the prisms rotate, a variable-intensity soundtrack comprised of bell sounds will play.
No matter what event you choose, stop by at Billy Goat Tavern on Navy Pier for a cheezborger, a beer and a cup of coffee to warm your hands!