Before stopping by any of these fantastic events at Chicago's iconic United Center, visit Billy Goat Inn on Madison. We'll cure your appetite before the big event with a cheezborger and a beer!
Lana Del Rey – La to the Moon – January 11th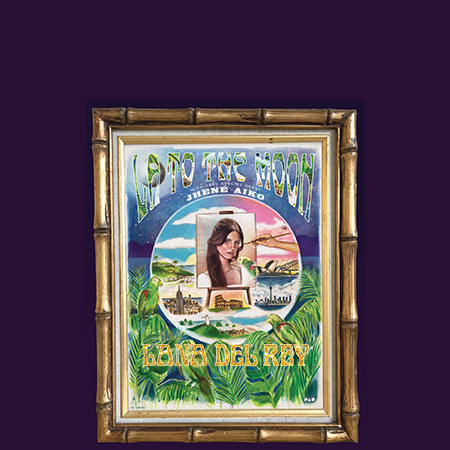 Lana Del Rey announces that she'll be taking her new album, Lust For Life, which debuted at No. 1 on the Billboard 200, on the road with special guest, Jhene Aiko. The tour will make a stop in Chicago on January 11!
Lust for Life showcases singles such as Love, Lust For Life, Coachella – Woodstock On My Mind, Summer Bummer, and Groupie Love and features collaborations with The Weeknd, A$AP Rocky, Playboi Carti, Stevie Nicks, and Sean Lennon.
The University of Notre Dame and the University of Wisconsin Men's Hockey teams – January 21, 2018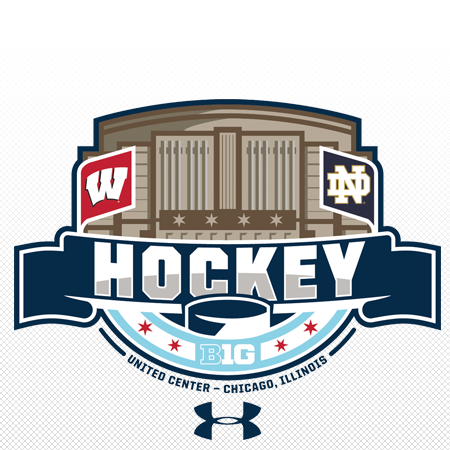 The game is scheduled to start at 2 p.m. CST and will air on NBCSN. This is part of a two-year game series deal where the Notre Dame Fighting Irish and the Wisconsin Badgers each play their home game matchup on neutral ground in Chicago.
"Bringing marquee hockey games to the United Center is something the Chicago Blackhawks are passionate about and that is emphasized by hosting the University of Notre Dame and the University of Wisconsin," said John McDonough, Chicago Blackhawks President & CEO. "This series is meaningful not only to the local alumni, but also hockey fans in Chicago who want to witness the future of the game."
Disney on Ice comes back to the United Center! – January 31 – February 4th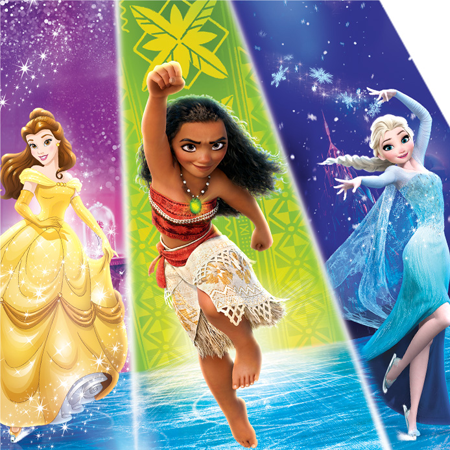 Celebrate what's possible as the adventures of five daring Disney heroines spark the courage inside us all at Disney On Ice presents Dare To Dream! In her Disney On Ice debut, see how far Moana will go when she embarks on an action-packed voyage with mighty demigod Maui in a quest to save her island, become a wayfinder, and find her own identity. Anna's devotion to her estranged sister Elsa sets her on a perilous journey to mend their bond, and stop an eternal winter. Rapunzel breaks out of her tower and teams up with an unlikely companion, Flynn Rider, as she goes to great lengths to realize her dream. Armed only with courage, Belle befriends the enchanted castle staff and learns to look beyond the Beast's rough exterior. With help from her friends and a little magic, Cinderella is determined to make the wish in her heart come true. Hosted by Mickey and Minnie, discover why no dream is too big when we find the strength to shape our own destiny at Disney On Ice's Dare To Dream! Buy Tickets>>>
Show Times
January 31 – 7:00 PM
February 1 – 10:30 AM, 7:00 PM
February 2 – 10:30 AM, 7:00 PM
February 3 – 11:00 AM, 3:00 PM, 7:00 PM
February 4 – 11:00 AM, 3:00 PM