Whether you are heading to the Bulls game or to explore some of the cool exhibits down at Navy Pier, we've got you covered! This month, 'hoop it up at Billy Goat on Madison before the game! 'Slam dunk a few cheezborgers before you cheer the Bulls on to victory!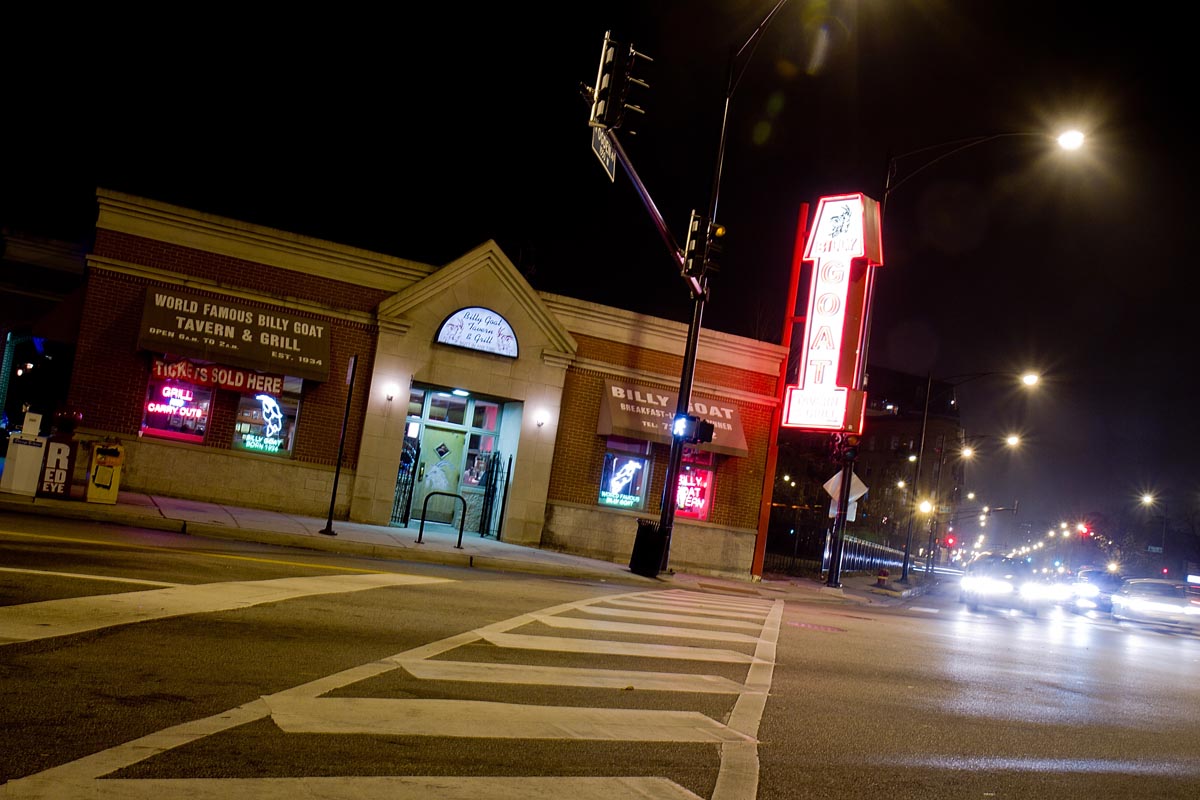 Navy Pier also has a full calendar of events during February!
The Chicago Children's Museum is featuring an exhibit called Heart and Seoul: Growing Up in Korea. Children are able to explore life in Korean culture and see how they live. This is a great source of entertainment during the cold weather and can even be tied to the Winter Olympics!
While you'll have to brave the elements for this one, it should prove to be well worth it. Beginning February 17th and running through April 15th, Prismatica in Polk Bros Park is set to be stunning!
This immersive installation, comprised of 25 pivoting prisms more than six feet tall, transforms Polk Bros Park in Navy Pier into a giant kaleidoscope. The prisms are made of panels laminated with a dichronic film that transmits and reflects every color in the visible spectrum, varying with the position of the light source and the observer. The prisms are mounted on bases containing projectors. As guests wander among and manipulate the prisms, they will enjoy an infinite interplay of lights and colorful reflections. As the prisms rotate, a variable-intensity soundtrack comprised of bell sounds will play.
Guests are invited to join us for the free public grand opening ceremony of Prismatica on February 16, 2018, at 5:30 p.m. in Polk Bros Park, to count down to the lighting of the installation. Hot chocolate will be available to attendees on a first-come, first-served basis. Following the opening ceremony, the installation will be on display and open to public interaction every day during standard Navy Pier operating hours through April 15.
Don't forget to stop by Billy Goat on Navy Pier! Join us in our recently remodeled space to warm up, unwind and relax after a fun day exploring our city!